This workshop is a partnership between the Polar Forum at University of California Davis and Center for Science and the Schools at Pennsylvania State University funded by the National Science Foundation Grant # 1525636
APPLES Team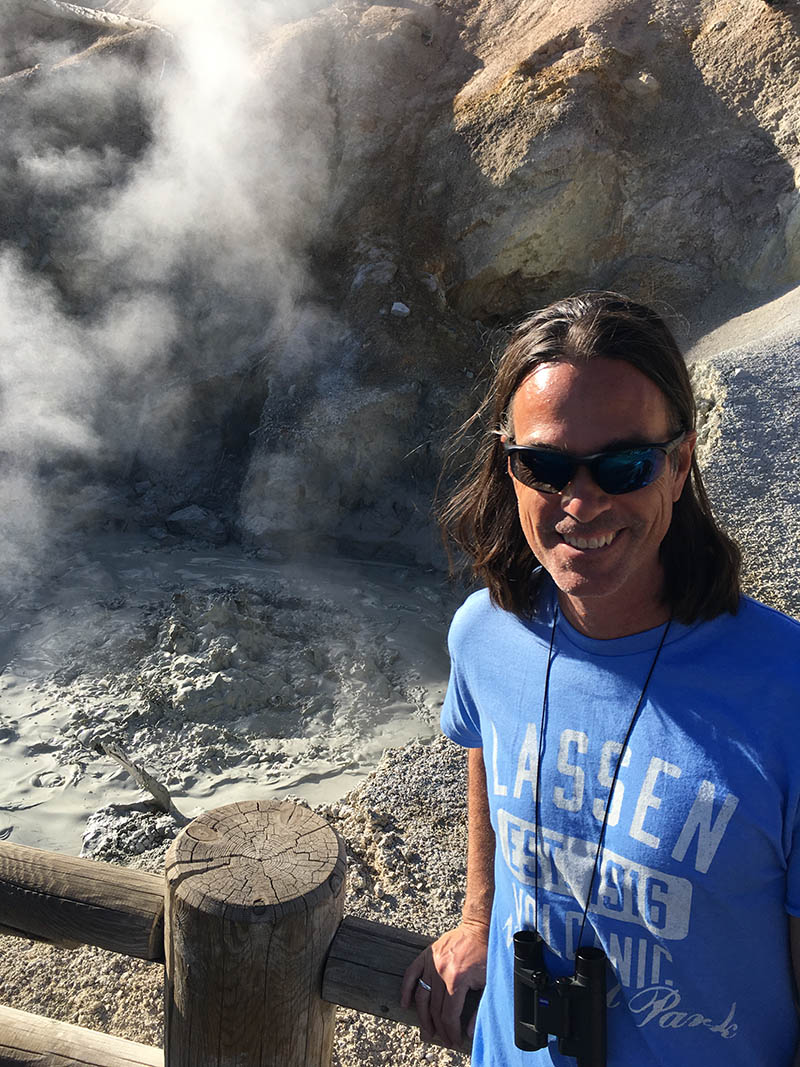 Dr. Eric Post, Department of Wildlife, Fish & Conservation Biology, University of California, Davis
post@ucdavis.edu
,
http://post.ucdavis.edu
Eric is interested in the factors that shape population and community dynamics, especially in the Arctic, where climatic and ecological responses to global change are expected to be most pronounced. His research involves many approaches aimed at divulging and understanding ecological consequences of climate change. The techniques he uses include observational fieldwork, large-scale field experimentation, and quantitative analytical modeling of long-term data.
---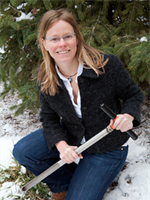 Dr. Heidi Steltzer, Fort Lewis College, Durango, Colorado
Steltzer_H@fortlewis.edu
,
http://www.blogs-mri.org/author/hsteltzer/
Heidi's interests include the effects of climate change on Arctic and alpine ecosystems, especially the function of these ecosystems as plant life histories and species composition change. Areas of interest include ecosystem ecology, global change biology and global environmental health.
---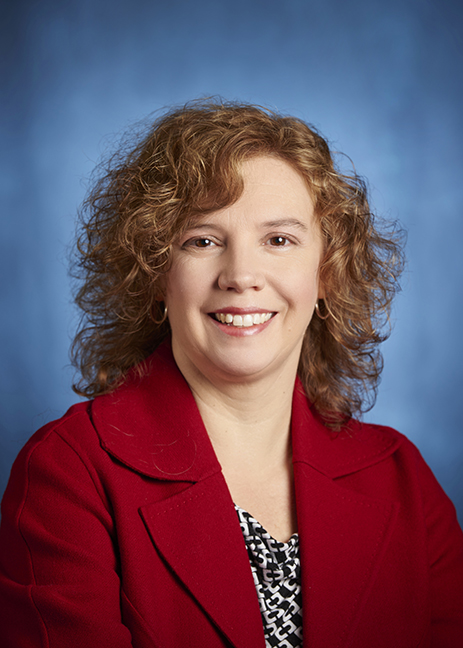 Dr. Kathy Hill, Director Center for Science in the Schools, Penn State
kmm173@psu.edu
Kathy is a former environmental scientist and science teacher. She received her B.A. degree in geological sciences from Lehigh University, followed by a M.S. degree in Environmental Pollution Control from Pennsylvania State University. With a move to Phoenix, Arizona, she worked in environmental consulting for 10 years, which involved a wide variety of water-related projects across the desert southwest region. She then transitioned to teaching middle and high school science to diverse student populations in the Phoenix metro area. In these positions, Kathy served as a teacher leader on the NASA Phoenix Student Internshi! p Program as well as coordinator for a school-wide middle school science and engineering fair. She received her Ph.D. from Arizona State University in Curriculum and Instruction with an emphasis on science education. At CSATS, Kathy works with scientists and engineers to design and implement STEM education outreach programs that bridge cutting-edge science and engineering research and K-12 classrooms.
---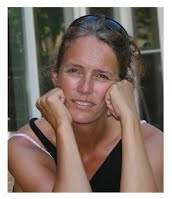 Pernille Sporon Bøving, Director for Programming & Engagement

boving@ucdavis.edu
Pernille received her Cand. Scient. in Behavioral Ecology from University of Copenhagen in 1994, which was graduate work based in Alaska and Greenland with emphasis on wolves and Caribou. After graduate school she worked with the Greenlandic government on various projects in Western Greenland followed by a move to Norway to work on a project on Reindeer and the influence of high power lines on their calving grounds. Pernille and family moved to the United States in 2000 where she started her own business in fused glass art, to return later to the Biology department at Penn State becoming the Director for Programing and Engagement, The Polar Center and Outreach Coordinator, Post Lab. Pernille currently holding a position as Academic Coordinator with the Department of Wildlife, Fish & Conservation Biology, University of California, Davis and is the APPLES logistic and outreach coordinator.
---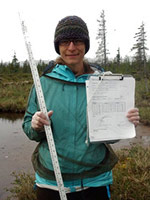 Kristin Joivell

kjoivell@jvsd.org
Kristin Joivell is an award winning teacher with over 20 years of experience in the elementary classrooms at Juniata Valley Elementary School in Pennsylvania.  She also is the advisor of the after school Science Club, organizes an annual Elementary Science Fair, and conducts an annual Family Science Night for her school district.  She is a member of her school's STEM Committee and the Family Engagement Team for ENGINE of Central PA.  Kristin has assisted scientists with fieldwork in Greenland on plant phenology studies with the APPLES Project, in the Black Hills on a paleontology dig with Penn State, in Manitoba on pond surveys as a Senior Fellow with the Earthwatch Institute, in the Bahamas on coastal ecology studies with the Earthwatch Institute, and in Alaska on the ship USS Fairweather on ocean floor mapping with NOAA's Teacher at Sea.  Through her knowledge gained from these experiences, she crafts lessons, curriculum, and community events for her school.
---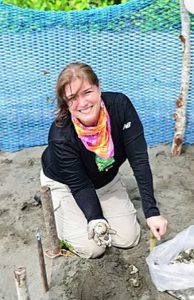 Cinda Murray teaches at Northwestern High School in a rural area of northwest Pennsylvania located near Lake Erie.  She has been teaching for 21 years and has taught Life Science, Physical Science, Biology (Adapted, General, Advanced, and AP), General Science, Chemistry (General & Honors), Environmental Science, and Computer Science.  Cinda successfully completed a RET, Research Experience for Teachers, with the University of Pittsburgh Ecology Lab. She has led numerous student educational travel groups abroad. She is also a National Geographic Certified Educator, CHANCE alumni, UN Climate Change teacher, and Teachers for Global Classrooms alumni. Her educational degrees include an AA in Veterinary Science, BS in Biology, Master's Equivalency from Pennsylvania Department of Education, and a MS in Educational Strategies and Techniques from Wilkes University.  Mrs. Murray considers herself a lifelong learner and is actively pursuing a doctorate degree in Educational Leadership at Wilkes University.  Cinda's teaching strategies are anchored in experiential learning and project-based education that has global implications.
---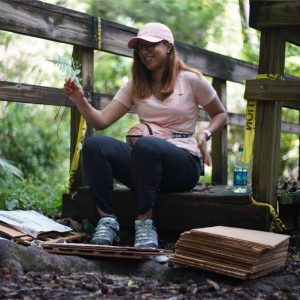 Ayesha Qazi
aqazi@fieldmuseum.org
, Twitter:
@AyeshaQazi1
Ayesha is an AP Environmental Science and Honors Biology teacher at Chicago Public Schools. She is a PhD student in Curriculum & Instruction: Mathematics and Science Education program at the University of Illinois at Chicago focusing on environmental education and environmental identity development. Ayesha was part of the 2018 APPLES cohort in UC Davis. She started prairie plot phenology studies with her 100+ AP Environmental Science students and pea plant phenology studies with her Honors Biology students. In 2019 she was selected to be part of the Genealogy of Flagellate Plant Team as a RET at University of Florida to spend time in the field collecting flagellate plants, develop activities and curricula focusing on plants, plant diversity, and the importance of plants. Science Teacher at Northside College Preparatory High School
Mathematics & Science Education PhD student at UIC College of Ed
UIC Science Education for Excellence & Equity in Chicago Teaching Fellow (Project SEEEC)
Scientific Affiliate at The Field Museum
---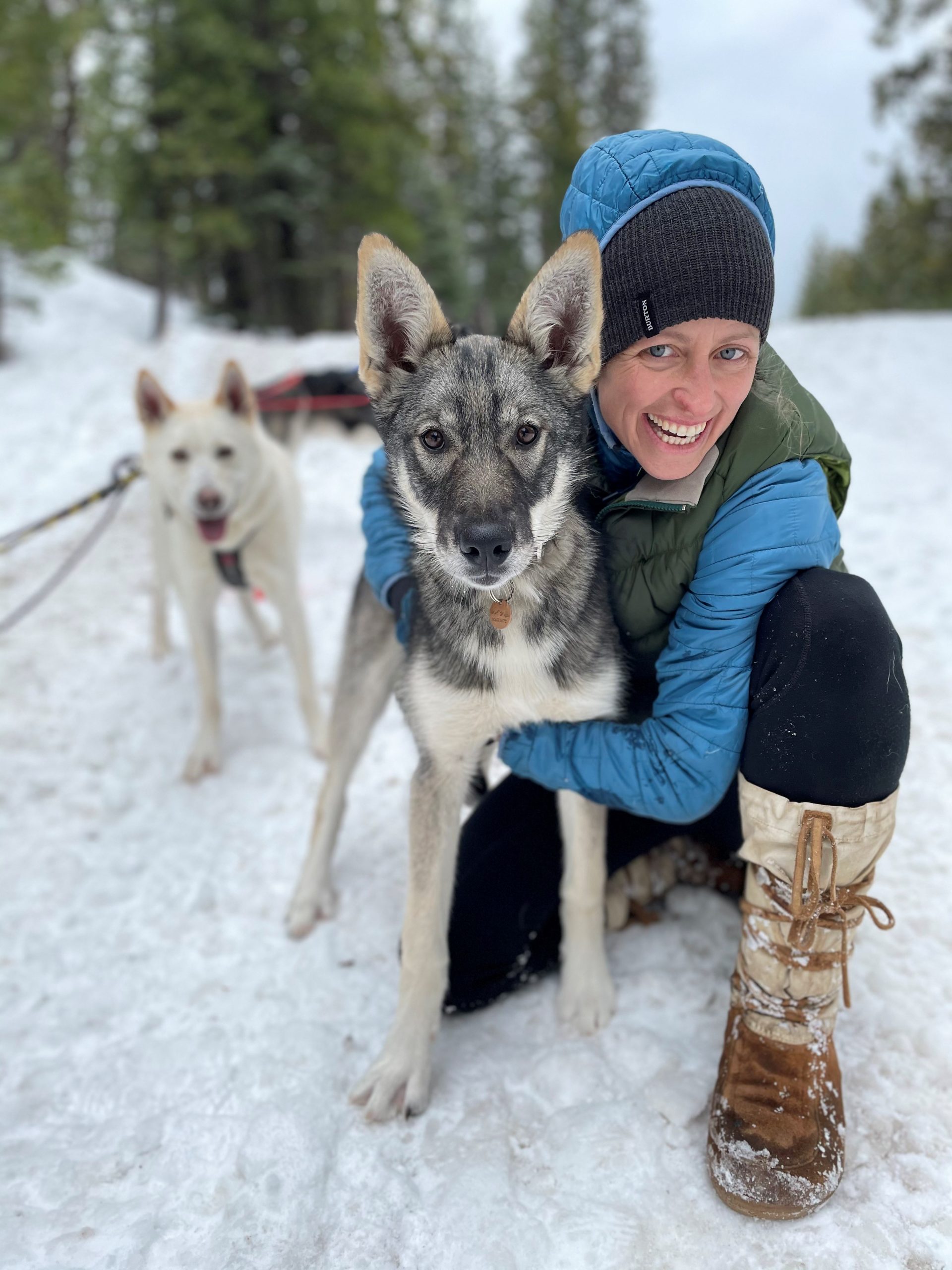 Jesika Reimer received her M.Sc. in Ecology from the University of Calgary in 2013. Her research primarily focuses on the phenology and behavioral adaptations of bats at northern latitudes with a heavy emphasis on community engagement and public outreach. After graduate school she joined the Alaska Center for Conservation Science at the University of Alaska Anchorage where she diversified to study small mammals, amphibians, birds and bats from the Aleutian Islands to the North Slope of Alaska. Jesika recently joined the Department of Wildlife, Fish & Conservation Biology at the University of California Davis as an Associate Research Specialist with the Post Lab and is assisting Pernille with the APPLES logistics and outreach coordination.
---
Thank you to our inaugural and founding collaborators: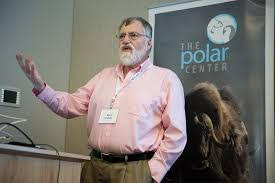 Dr. Russell Graham, Department of Geosciences, Director for the Earth and Mineral Science Museum, Penn State Emeritus
Russ' research focuses on the evolution, biogeography, and extinction of mammals. He has extensive experience in the excavation and analysis of Quaternary mammal faunas and the taphonomy of fossil deposits. Graham has also worked with latest Eocene-Pliocene faunas of the north-central Great Plains. Russ is co-founder and co-director of the FAUNMAP and NEOTOMA databases which are hosted at PSU.
---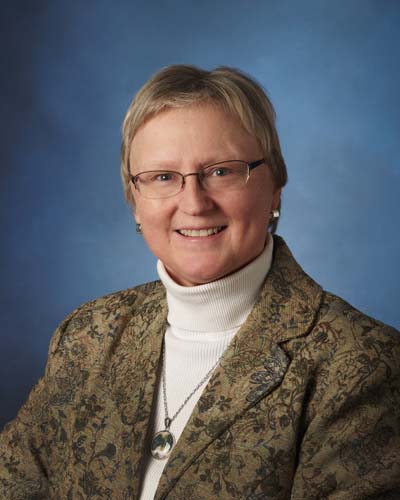 Dr. Annmarie Ward, Instructor, CSATS Director Emeritus
---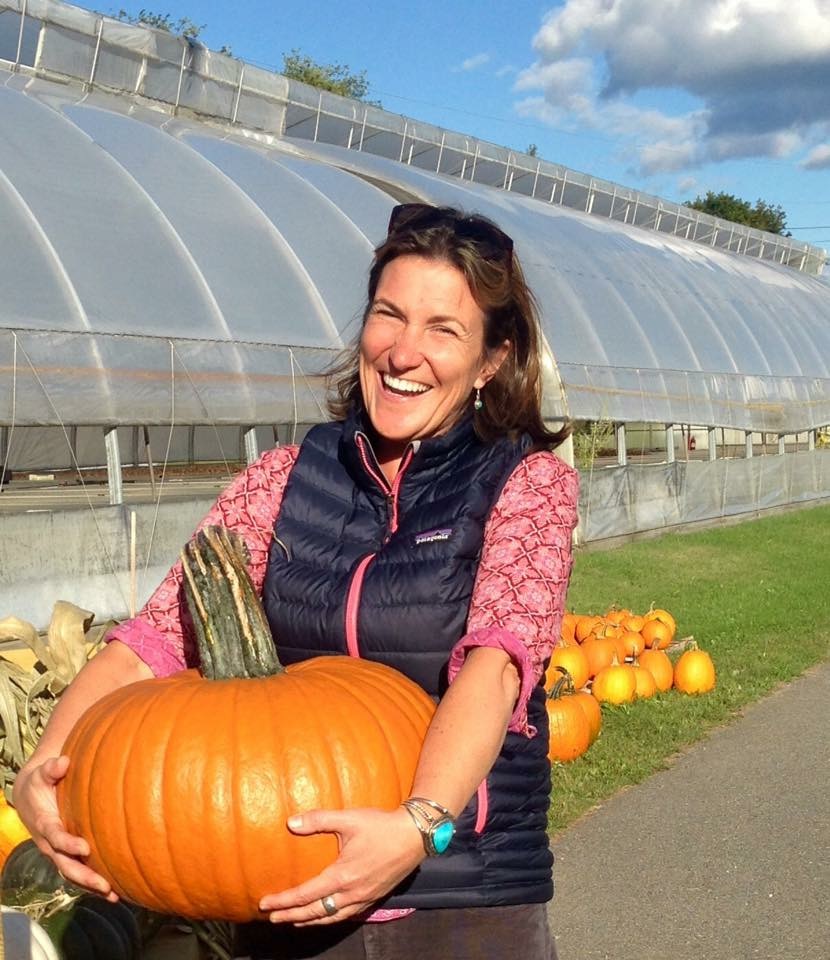 ---